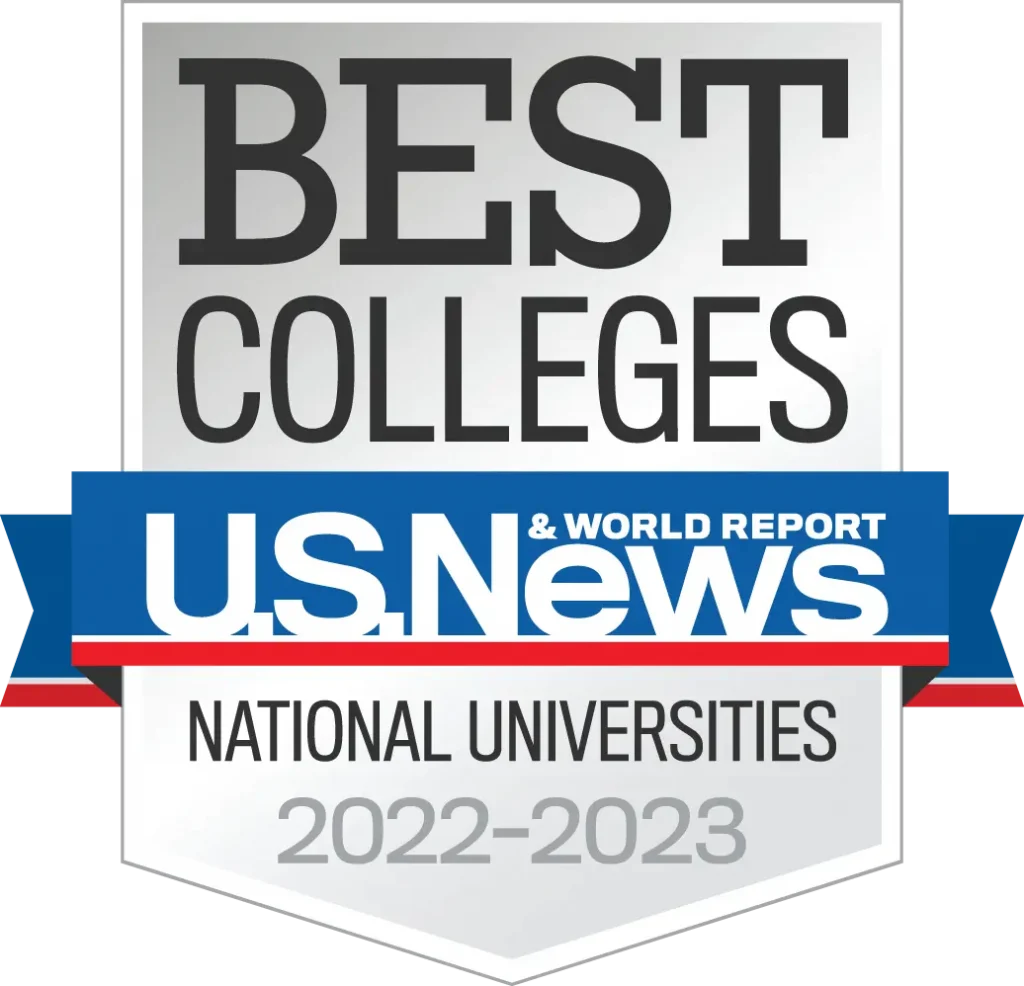 Program Overview
Program Objectives
Career Opportunities
Locations
Related Programs
Nursing, ASN
The Associate of Science in Nursing degree program at Keiser University's College of Nursing provides a pathway for students who want to become registered nurses. In this challenging and rewarding career, you will assess, plan, and provide direct patient care and be a contributing member of health care teams. There are many job opportunities in a variety of health care settings for qualified registered nurses.
Nursing, ASN
The curriculum addresses critical thinking, assessment and therapeutic communication skills, health promotion and maintenance, and competent nursing care. You will learn how to administer medication and treatment to patients. The program includes study of general principles of biological, psychological, physical, and social sciences. You will participate in clinical experiences, which provide the hands-on training you will need to succeed in your career. Upon completion of the program, students are eligible to take the NCLEX-RN exam for licensure to practice as a registered nurse. Graduates may also elect to continue on to Keiser University's College of Nursing Bachelor of Science in Nursing program.
Nursing, ASN
Graduates of the Associate of Science in Nursing (ASN) program may pursue entry-level positions in settings such as:
Hospitals
Clinics
Physician's offices
Home health care agencies
to learn more about our Associate of Science in Nursing (ASN) program.
Nursing, ASN
This program is offered at the following Florida locations:
On Campus
Degree Levels Available:
Associate of Science
*Programs and delivery format vary by location.
"Before graduating, I was a secretary, and I was very weary to start my career as a new nurse. However, I felt I was able to receive a high level of education from Keiser University provided by a group of outstanding professors, a well-formed curriculum, and a good set of core nursing values."

When I first started at Keiser University I had just graduated high school a month before…now I'm a registered nurse at the age of 20. I would not have been able to do all of this if it weren't for Keiser University.

Keiser University gave me the tools and opportunity to fulfill goals that had always seemed out of reach.
Status